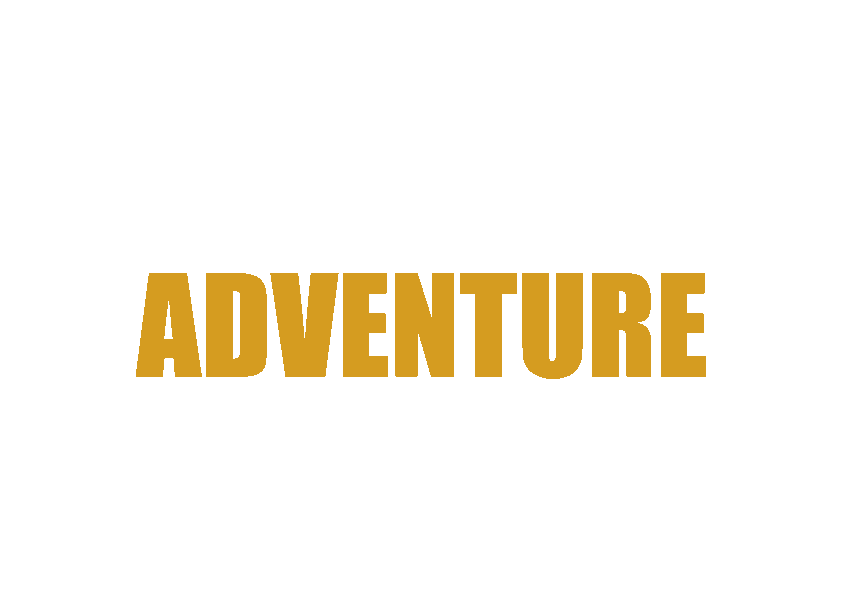 Exercise Classes
We are very lucky, with our property and location, to be able to offer an indoor/outdoor training venue.
Our priority is that all members are achieving their personal bests and not just the fittest athletes amongst the group.
ALL of our classes are able to be modified to suit ANY level of fitness.
Whilst class timetables and programs will always be evolving, our current high performance group exercise sessions are: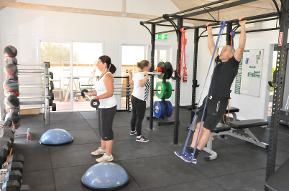 Strength Training - RIPPED (Strength)
RIPPED - A fun resistance workout to tone and strengthen the entire body. Closely supervised and instructed exercises using Dumbells, Bars and Kettlebellls, Medicine and Fit Balls, Powerbands and body weight. No two workouts are the same.
Monday 6.15 - 7am, Tuesday 1:00 - 1:45pm, Tuesday 5.30 - 6.15pm, Saturday 9.15 - 10.00am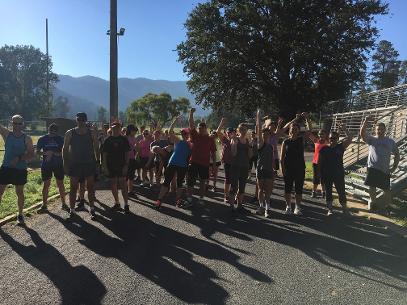 Running / Walking Club & Friday Outside Adventure
Meeting at the gym, Running/Walking Club involves a warm up, speed work and then cool down utilising the local surrounding area for a variety of sessions. ALL levels catered for. A fantastic way to build your cardiovascular fitness, speed and reduce your running times. Sessions modified to cater for all fitness levels. Don't forget to bring $ for a coffee/drink afterwards.

Saturday 8:00 - 9:00am, Wednesday 5.30 - 6.30pm (not during Term 3)
Friday Outside Adventure
Meet at the gym before we head outdoors into the great outdoors to workout. It could be a hike up Apex, a circuit in the arboretum even carrying weights up Huggins Bootcamp style.
Fridays in the warmer months 6 - 7am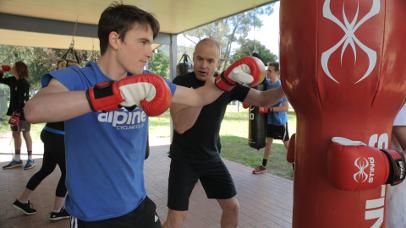 KnockOut Boxing
KnockOut - Boxing circuit to improve muscle tone, cardio endurance, coordination and core strength. Punch and kick a variety of bags, mitts and pads whilst de-stressing, having fun and getting a great all-over body workout.
KnockOut: Monday 5:30 - 6:30pm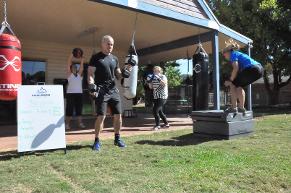 The Works (HIIT - High Intensity Interval Training)
The Works (HIIT) - A combination of resistance and cardio work utilising all of our equipment, space and activities listed in all the other classes. If you can only get to one class, this might just be it!.
Wednesday 6.15 - 7am, Wednesday 9:15 - 10.00am (Kids welcome) & Thursday 1:00 -1:45pm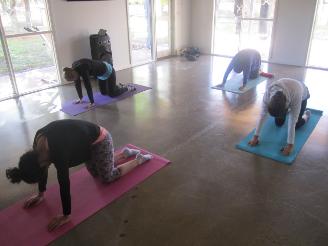 Yoga
A strong yet slow Vinyasa style, blending strength with a more meditative approach. Great for flexibility, core, balance and the mind! Classes are held inside and outside in our shady backyard under the trees with background bird noises. A perfect way to de-stress!
BYO Yoga Mats
Monday 9:15 - 10.15am, Friday 1.00 - 1.45pm