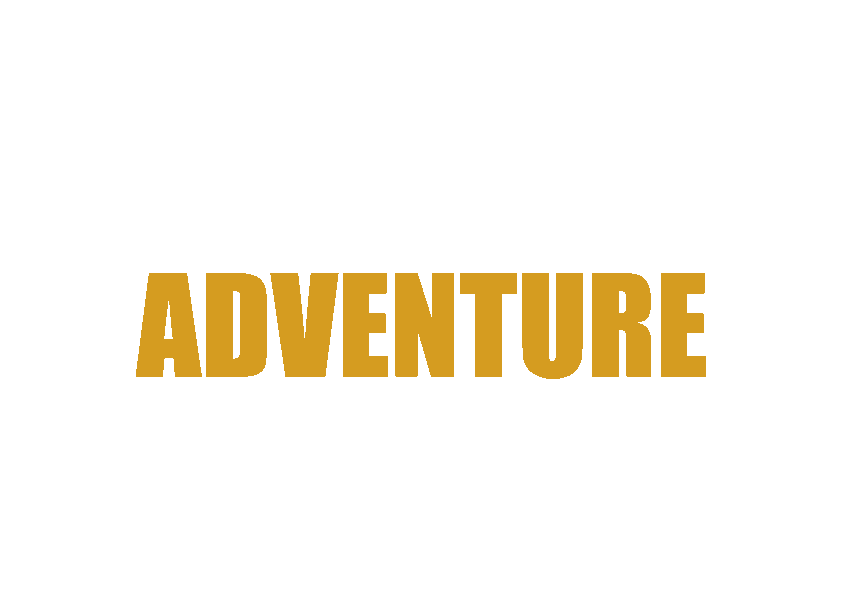 Exercise Classes
Christmas/New Year Holidays - Sorry, but there will be NO CLASSES held between Dec 23rd - Jan 14th. Gym is still open to members & casuals.
We are very lucky, with our property and location, to be able to offer an indoor/outdoor training venue.
Our priority is that all members are achieving their personal bests and not just the fittest athletes amongst the group.
ALL of our classes are able to be modified to suit ANY level of fitness.
Whilst class timetables and programs will always be evolving, our current high performance group exercise sessions are: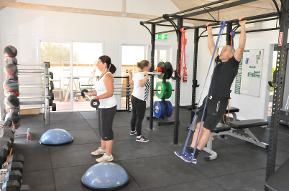 Strength Training - RIPPED (Strength) & Small Group PT
RIPPED - A fun resistance workout to tone and strengthen the entire body. Closely supervised and instructed exercises using Dumbells, Bars and Kettlebellls, Medicine and Fit Balls, Powerbands and body weight. No two workouts are the same.
Small Group PT - Maximum of 6 people, this is a session designed for those who like smaller groups, closer attention and a taste of what group personal training might look like. (Need to Book!!)
RIPPED (Strength) - Tuesday 1:00pm - 1:45pm & Wednesday 6:30am-7:15am
Small Group PT - Thursday - 5:30pm - 6:15pm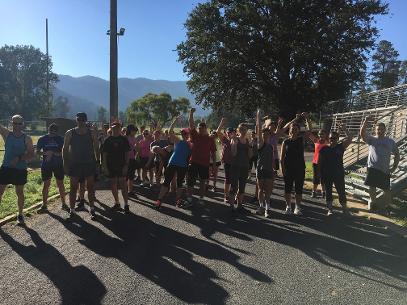 Running / Walking Club
Meeting at the gym, Running/Walking Club involves a warm up, speed work and then cool down utilising the local surrounding area for a variety of sessions. ALL levels catered for. A fantastic way to build your cardiovascular fitness, speed and reduce your running times. Sessions modified to cater for all fitness levels. Don't forget to bring $ for a coffee/drink afterwards.

Wednesday 5:30pm-6:30pm & Saturday 8:00am - 9:00am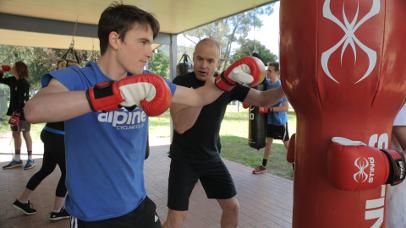 KnockOut Boxing & Kickboxing
KnockOut - Boxing circuit to improve muscle tone, cardio endurance, coordination and core strength. Punch and kick a variety of bags, mitts and pads whilst de-stressing, having fun and getting a great all-over body workout.
Kickboxing - high power, technique focused martial arts by Andrew Hall, highly experienced Karate exponent.
KnockOut: Monday 5:30 pm- 6:30pm
Kickboxing: Thursday 5:30pm - 6:30pm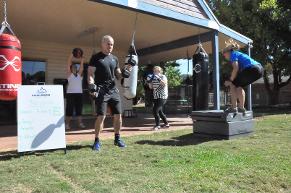 The Works (HIIT) & The Works Outside (HIIT)
The Works (HIIT) - A combination of resistance and cardio work utilising all of our equipment, space and activities listed in all the other classes. If you can only get to one class, this might just be it!.
Monday 6:30am - 7:15am; Wednesday 9:15am - 10.00am (Kids welcome) & Thursday 1:00pm-1:45pm

The Works Outside (HIIT) - Following on from the popular outdoor Spartan sessions, this workout takes participants outside and into the beautiful surrounds to have fun and sweat it up with their fellow members. A great sesh to finish off the week. Friday 6:15am-7:15am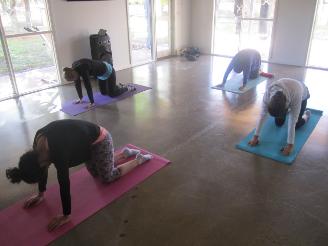 Yoga
A strong yet slow Vinyasa style, blending strength with a more meditative approach. Great for flexibility, core, balance and the mind! Classes are held inside and outside in our shady backyard under the trees with background bird noises. A perfect way to de-stress!
BYO Yoga Mats
Monday 9:15am - 10.15am & Tuesday 7:00pm - 8:00pm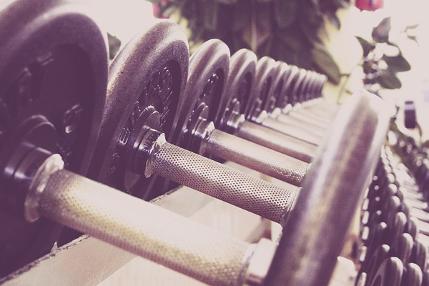 Current Class Timetable
Christmas/New Year Holidays. Sorry, but there will be NO CLASSES held between Dec 23rd and Jan 14th. Gym is still available to members and casuals.
Monday: The Works (HIIT) 6:30am-7:15am; Yoga 9:15am-10:15am; Knockout Boxing 5:30pm-6:30pm
Tuesday: RIPPED (Strength) 1:00pm-1:45pm; Yoga 7:00pm-8:00pm
Wednesday: RIPPED (Strength) 6:30am-7:15am; The Works (HIIT) 9:15am-10:15am; Running/Walking Club 5:30pm-6:30pm
Thursday: Older Adults Class 9:30am-10:15am; The Works (HIIT) 1:00pm-1:45pm; Small Group PT 5:30pm-6:15pm; Kickboxing 5:30pm-6:30pm
Friday: The Works Outside (HIIT) 6:15am-7:15am
Saturday: Running/Walking Club 8:00am-9:00am