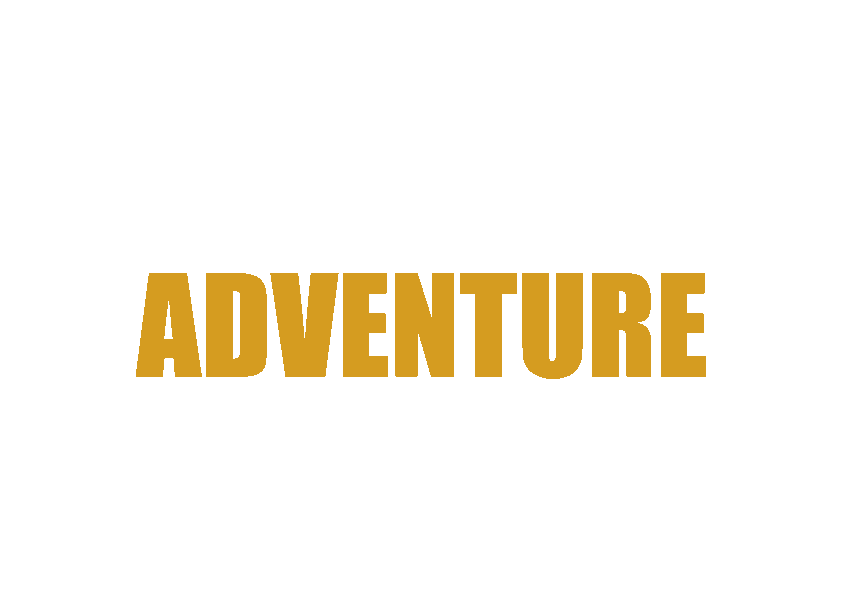 Fitness Programs
As part of your membership at Alpine Fitness Centre, one of our qualified staff will design an exercise program that is specific to your fitness goals.
We use a range of different information sources and experience to formulate your plan and ensure that you are on the right track.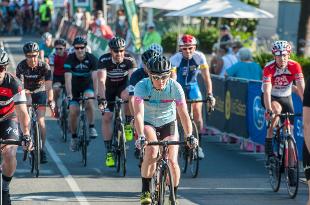 Sports Specific Programs
Each sport requires different fitness components and specific physical capabilities for an athlete to excel and reach their potential. A 'Periodised' program is vital to ensure you are training the best way at each stage of your sports season to achieve your peak performance in your chosen sport.
For example, if training for a power based sport, an athlete will require different resistance exercises, amounts of sets and repetitions, and the actual way in which they perform the exercise to ensure they achieve the best gains in power, strength, muscular endurance and hypertrophy (muscle gain). We utilise a variety of research based information sources (including the AIS and VIS) to provide our sporting members with the best programs.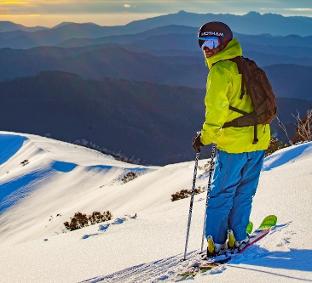 A couple of our Stars
' I've been a member of AFC since it opened. I am a passionate skier and an Athlete Ambassador for Mt Hotham Alpine Resort. AFC is a great facility that enables me to complete dry land training and prepare for skiing. After multiple knee surgeries my goals in the gym are based primarily on building lower body strength and endurance for skiing: Bike work, Balance/proprioception exercises and specific strength work. I've found the majority free weights especially beneficial to my training and transferable to my sport. Whilst loading muscles with free weights I am training balance at the same time which is directly adaptable to skiing due to a constantly changing dynamic environment. My training goals in the short to medium term are to continue to build strength and endurance to enhance skiing performance and to remain active for many years to come!'
Drew Jolowicz
I originally joined AFC to accompany a friend. I've loved getting stronger, learning new skills and meeting lots of great people. I attend 'KnockOut' and Yoga. James and Matt are awesome instructors and I've really loved learning how to box. Emily is the Yoga instructor and is also amazing. Both classes are highlights of my busy week. I do two sessions on my own each week focusing on strength. When I started 12 months ago there was no way I could even do one chin-up, whereas now I can do 10 chin ups. It feels great to have this strength! My overall improvements in strength and cardio fitness have definitely helped my cycling. I have noticed a big difference in my power, speed and strength on the bike.
Jenny Griffiths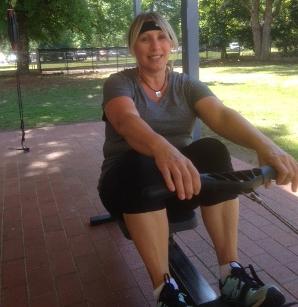 Before & After Program
An intensive, group based, 10-12 week holistic nutrition and exercise program encompassing definite goals: to get you Leaner, Stronger & Faster = Healthier! Guaranteed results or your money back. Next program starts Tuesday, 13th June. Register your interest now.
One of our best participants so far:
'I joined AFC in June 2016, mainly to lose weight and be able to walk from one end of the office to the other without getting breathless! I had a sore shoulder and was seeing a physio before I joined but after a few gym sessions it improved as the exercises strengthened the muscles around my shoulder. I joined the first "B & A" program which has been a lifesaver for me. It got me back on track on a healthy eating and fitness program. I do 2 weights sessions and attend 3 classes a week, then I enjoy a leisurely bike ride or hike on the weekends, something I could not and would not have done before the program because I had no energy or motivation. James and Sam are fantastic instructors and they know when I can do more so they encourage me to try harder which obviously improves my fitness. It's great to have Sharon in the office welcoming me and encouraging me when I walk into the gym, she's so friendly and positive. My main goal initially was to lose weight and it still is, but I believe it's more important to maintain and improve my fitness because that's the key to everything else falling into place. I've lost over 25 kgs since joining the gym and I've been on two "Before and After" programs and I feel unstoppable. Two of my favourite quotes are "Exercise is the most potent and under-utilised antidepressant and it's free" and "You don't have to go fast, you just have to go". I really appreciate how James, his team and the other gym members are always so supportive and friendly; it makes the whole gym experience a pleasure to attend.'
Yvonne Twaits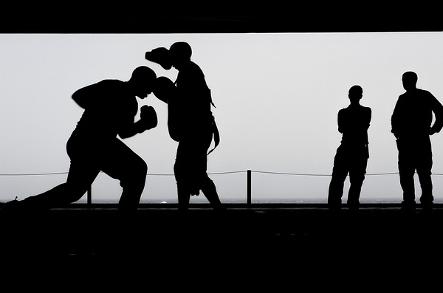 Fitness Testing
There are many different ways to test physical performance and improvement.
If you are serious about your development, regular testing is vital to ensure that you are on the right track.
We use a multitude of tests to monitor the following fitness components:
Cardiovascular Endurance
Muscular Endurance
Muscular Strength
Agility
Power
Speed
Flexibility
We can incorporate any number of these tests into your/your team's program to provide you with further information about your progression.
Programs can be designed to focus on areas needing improvement or components particularly crucial for your sport.