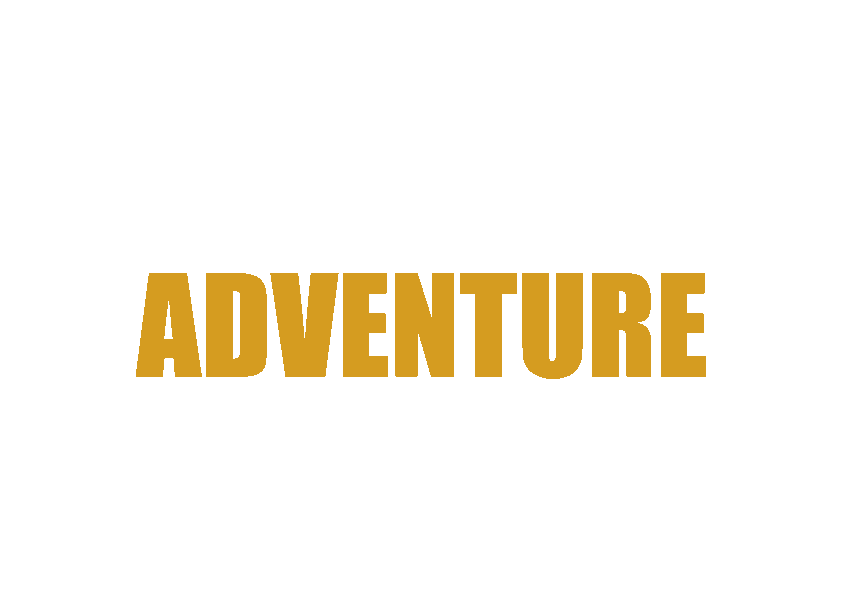 Membership, Opening Hours
& Other Information
We have structured our gym memberships around the following criteria:
1. Choice of a) upfront payments (from 1-12 months duration) or b) pay by the month
2. Individual, Family, Group or Corporate pricing
3. Value for Money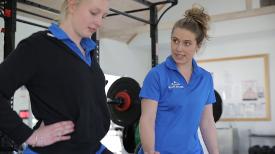 GYM MEMBERSHIPS UPFRONT PAYMENTS

MONTHS 1 3 6 12
Adult 100 260 455 780
Family (up to 2 adults and 2 teens) 180 480 830 1400
Group (5+) 90 240 415 700
Corporate (10+) 80 220 375 650
Student/Concession 70 195 325 520
Special Holiday Memberships now available - 1 week $40 / 2 weeks $70. Plus $10 refundable deposit for swipe token.
GYM MEMBERSHIPS PAY BY THE MONTH
JOINING FEE DIRECT DEBIT DIRECT DEBIT DIRECT DEBIT
(no minimum term) (6mths min.) (12mnths min.)
Gym
Adult 50 90 80 70
Family 50 80 70 60
Group (5+) 50 80 70 60
Corporate (10+) 50 75 65 55
Student/Concession 50 65 55 45

Time Hold 12 MONTHS DIRECT DEBIT
1 Month pa 1 month pa
CASUAL PASSES
ADULT CONCESSION
Gym & Classes
Single Visit 15 10
5 session pass 70 45
10 session Pass 135 90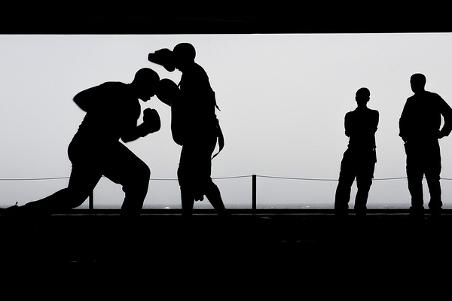 Opening Hours
Our centre is open to members during the following hours. Staff are on site for about 70% of those times. Member swipes allow access when staff are not present.
Monday - Friday 6am - 8pm
Saturday-Sunday 8am-2pm
Please Note: The gym will be open normal opening hours over the Christmas Holidays - members swipe access only. NO Classes will be held from 23rd Dec - 6th Jan. Casuals may attend from 10:00am-11:00am daily (except Christmas Day), when there will be a staff member present. Visitors may purchase holiday memberships at this time.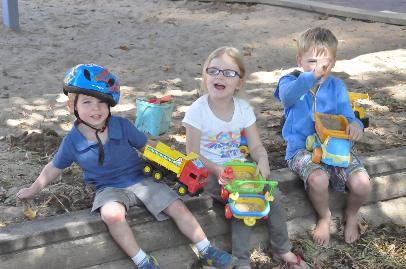 Child Minding
Due to the low demand and costs associated, we do not currently have child minding available. Members can bring kids to classes (not Yoga due to the quiet nature of the class) to play in our backyard where we have a sandpit and trampoline or lounge room where there are some toys and movies. There is no extra charge andno responsibility taken by staff.