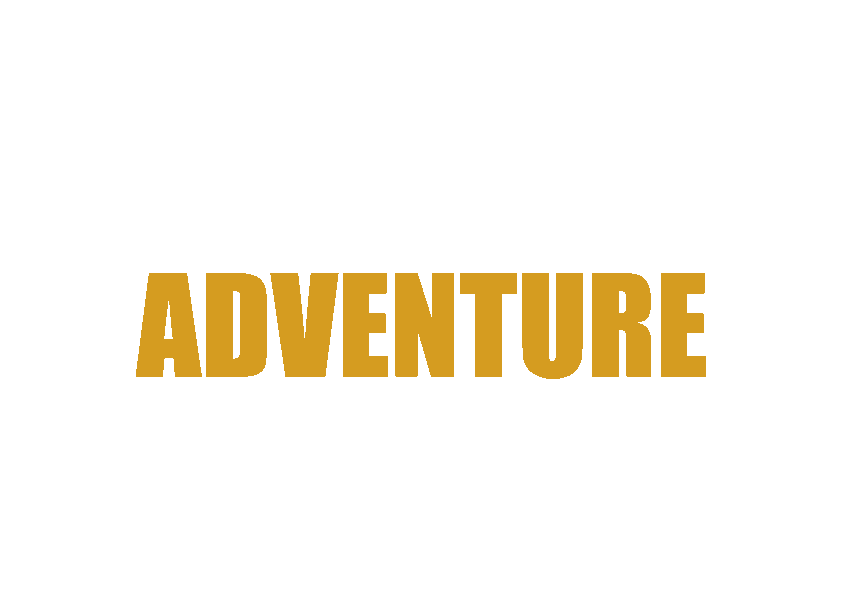 Personal Training
Personal Training sessions with our qualified staff are a fantastic way to keep you on track with your health and fitness goals.
Whether you hire a trainer for individual or small group sessions, the advantages are obvious.
Here are 5 for starters:
1. You will progress faster as your trainer takes you out of your 'comfort zone.'
2. You are utilising the expertise and knowledge of a trainer armed with the latest health & fitness industry information and research.
3. You are less likely to injure yourself as your trainer monitors your technique and your program.
4. The workouts are guaranteed to be innovative, fun and challenging.
5. You have made a financial commitment to workout which means you are much less likely to miss your exercise session.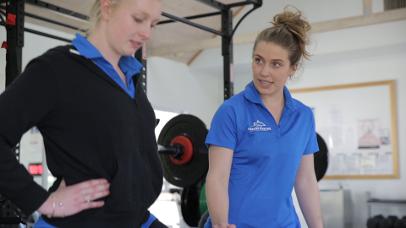 Trial Offer
If you aren't sure if Personal Training is for you, a great way to get started is to take up our Trial Offer. You need to mention this website offer to retrieve!
Your first 2 sessions of 45 mins each are priced at $60 or for 2 people $90 ($45 each).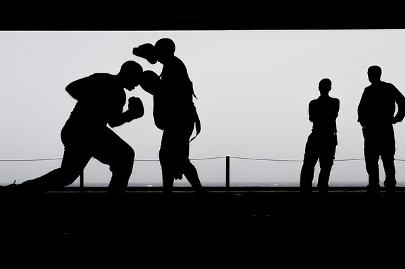 45 Mins (non member in brackets)
1 Person: 1 session/5 sess/10 sess: $50/225/400 (55/250/450)
2 People $60/275/500 ($65/310/550)
3 People $70/325/600 ($75/370/650)
4 People $80/375/700 (85/425/750)