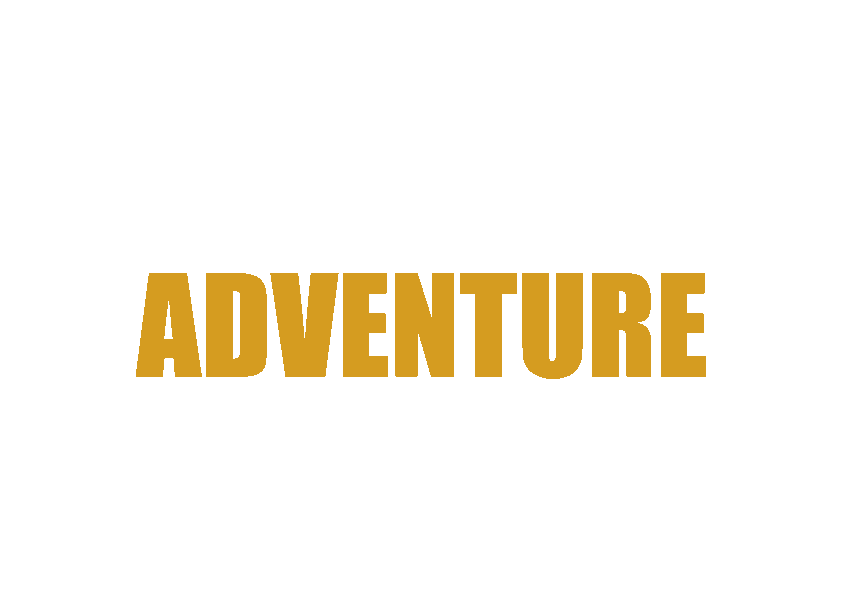 What people are saying about us!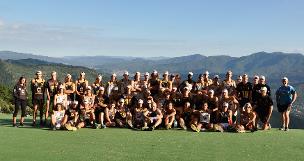 Alpine Sports Camp was a terrific location for the Murray Bushrangers Football Club pre-season camp. Finding accommodation for 50 players is tough, but James and the team were extremely accommodating, going to great lengths to ensure our needs were met. They provided and facilitated numerous training sessions for our group, including a hike/run up Mystic Mountain and a Yoga session. The location of the camp is possibly its best feature, surrounded by numerous running tracks that provide a challenging, yet rewarding environment for the players to improve their fitness levels and bond as a group. Additionally, they also provided all meals for us, including breakfast, lunch, dinner and snacks available at all times. The feedback from our coaches and players was nothing but positive.
Cam Bishop, High Performance Manager, Murray Bushrangers (TAC Cup)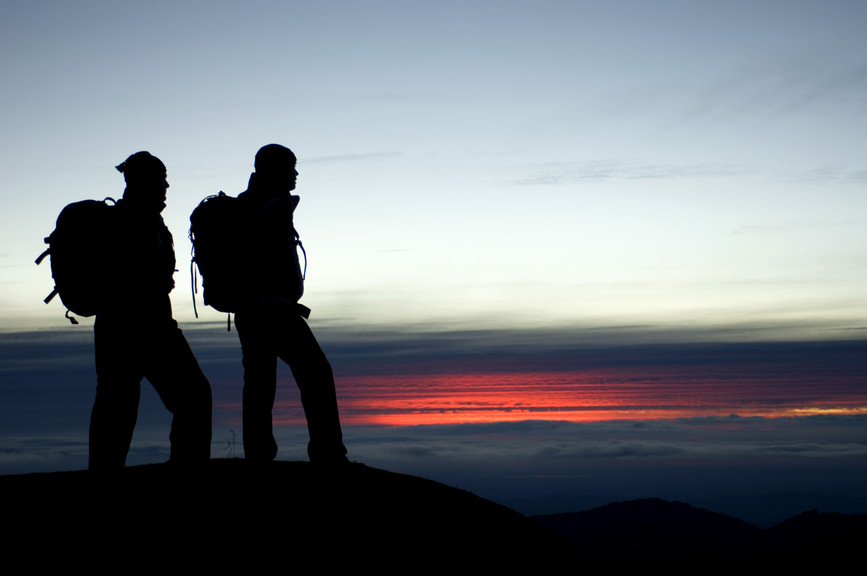 Greatly enjoyed our stay at the Alpine Sports Camps last weekend with a group of 12. Coded door locks meant that arriving late on Friday night wasn't a problem. Our plan for the weekend was to hike and camp on Mt Feathertop but the weather forced us to cancel so we extended our stay at the camo by 1 night at very short notice (thank you to the owner and staff for being so accommodating!) We did a couple of day hikes instead and there was plenth of space in the rooms and common areas to pack, unpack and repack all of our hiking packs. The beds were comfortable, kitchen well equipped and bathrooms very clean but the highlight was the large communal area full of couches and beanbags where we spent each evening relaxing over dinner and drinks. Highly recommend this excellent value dorm/chalet-style accommodation in the centre of Bright and the alpine country.
Andrew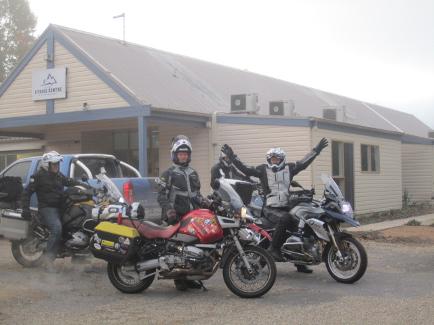 As a motorcycle group looking for accommodation in country Victoria, it can be difficult finding such a venue to fit our needs. All our needs were met with our recent stay at the Alpine Fitness Centre in Bright. From secure off street undercover parking, comfortable king size single beds, a kitchen with catering and cooking facilities, refrigerator, freezer, along with clean and hygienic showers and toilets. A separate TV/breakout room with dining tables and couches was great to lounge around in as well. Located a short 7 minute stroll to the pubs & coffee shops in town, its location was perfect to stretch the legs before getting back on the bikes each morning. The friendly host James, who also is into motorcycles himself, greeted us on arrival and made sure we were comfortable and set up for the weekend. We definitely will be back to enjoy the facilities the Alpine Fitness Centre has to offer and to ride the fantastic roads through the surrounding hills.
Steven C