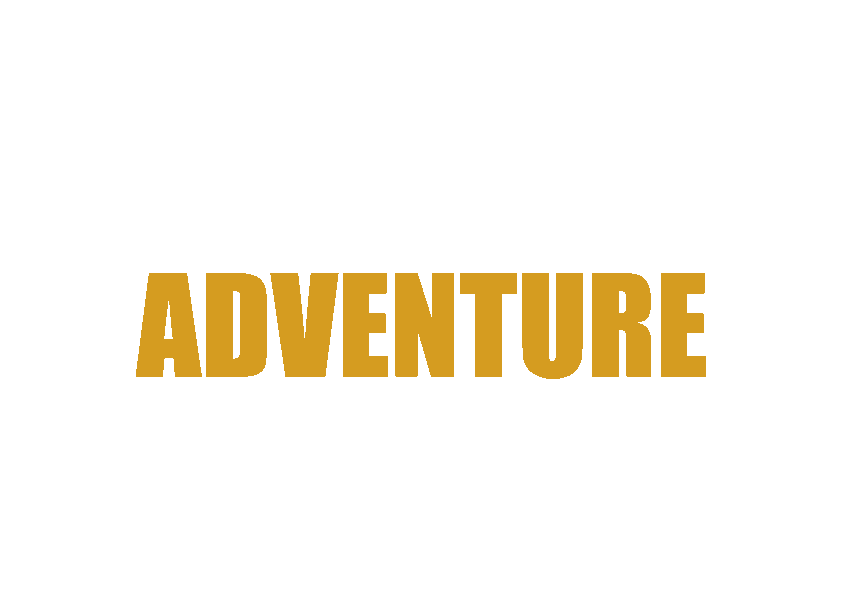 Gym
Our Health & Fitness facility is purpose built for performance.
All the equipment we have filled our centre with, and the classes and programs we run, have been selected for one sole reason: to provide our members with the best opportunities to achieve
a stronger, leaner, faster and therefore, healthier body, that is able to lead a higher quality of life.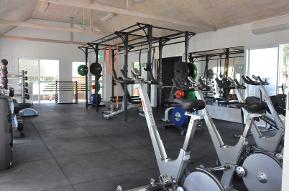 Facilities
Our physical training area is expansive, due, not only to the dedicated inside and outside areas within our boundaries, but also to our enviable position along Morses Creek.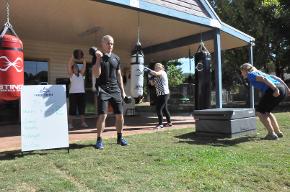 Exercise Classes
We are very lucky, with our property and location, to be able to offer an indoor/outdoor training venue.
Our priority is that all members are achieving their personal bests and not just the fittest athletes amongst the group.
ALL of our classes are able to be modified to suit ANY level of fitness.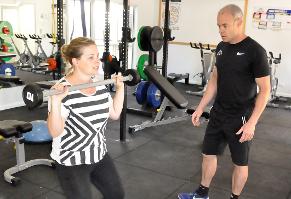 Personal Training
Personal Training sessions with our qualified staff are a fantastic way to keep you on track with your health and fitness goals.
Whether you hire a trainer for individual or small group sessions, the advantages are obvious.
Programs & Testing
As part of your membership at Alpine Fitness Centre, one of our qualified staff will design an exercise program that is specific to your fitness goals.
We use a range of different information sources and experience to formulate your plan and ensure that you are on the right track.
There are many different ways to test physical performance and improvement.
If you are serious about your development, regular testing is vital to ensure that you are on the right track.
Upcoming Events
More information coming soon
Membership
Opening Hours
Other Information